Monday morning we had our first snow of the season.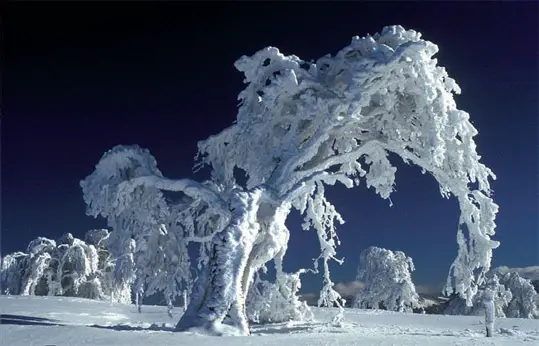 I was excited.
The real reason I was excited? I have a garage. I got in my car and drove off without any scraping, brushing, spraying, or just running the car.
Life is good.
PS. Obviously you should read the title of this post and hear it singing in your head like Bing Crosby and the others on "White Christmas."