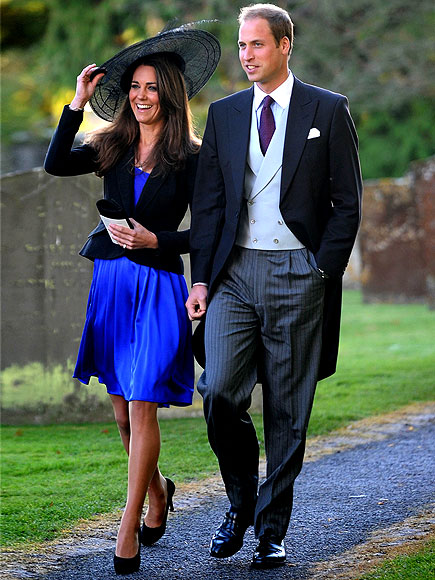 Did you see all the announcements of Prince William and Kate's engagement? I was watching the morning shows at the gym and the funniest part was when the hosts of GMA decided they were really offended by the term "commoner."
And of course, all the talk of the royal wedding got everyone talking about Princess Diana's wedding. Yeah, did you notice how Charles never gets mentioned?
When I was a little girl, my family lived in Scotland. We had a tiny red car and we went everywhere in it. We went to tons of castles, to the Loch Ness, and much more.
At one point, I got a Princess Diana doll. The doll was little, and was dressed in this taffeta wedding dress with the full length train and everything. I thought she was beautiful, and I loved the doll so I tried to keep it really nice. But secretly, I thought Diana had a really big nose.
And secretly, I hope that Kate Middleton's wedding dress doesn't take fashion back to the same place as Diana's.